Wednesday, August 21, 2013

August 21, 2013
HARRY'S BI-WEEKLY UPDATE
A Current Look at the Colorado Springs Residential real estate Market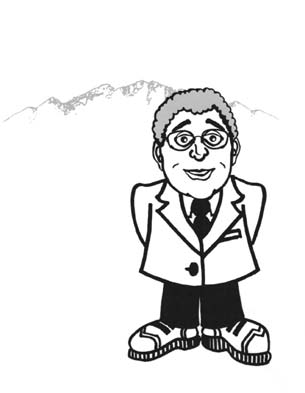 MORE GOOD NEWS….JUST AS I'VE BEEN PREDICTING
National Association of Realtors/Realtor.org 8.8.13
The second quarter 2013 report of the top 160 Metropolitan areas from the National Association of Realtors indicates that median home prices continued to rise in the majority of cities, with the national year-over-year price showing the strongest gain in seven-and-a-half years.
Even better news is that "despite rising prices and higher mortgage interest rates, income requirements to buy a median-priced home on a metro area basis shows most byers remain well positioned to afford a home in their area".
Lawrence Yun, NAR chief economist, said that tight inventory is continuing to drive home prices. "There continue to be more buyers than sellers, and that is placing pressure on home prices, with multiple bids common in some areas of the country, he said. "Higher interest rates are now causing sales to level out, but the tight supply conditions look to be with us for the balance of the year in most of the country."
"NAR President Gary Thomas, said higher interest rates ironically may end up helping some buyers by making it easier to qualify for a loan. 'Refinancing activity has slowed dramatically, yet banks have a lot of money and staffing resources, many of whom have less work,' he said.
He added that 'banks now have an incentive to increase loan origination, which means they may dial back overly restrictive mortgage lending standards that have been in place since the crash. We are also optimistic that proposed federal regulations will ensure that creditworthy borrowers continue to have access to safe, affordable options for buying a home'."
The national median existing single-family home price was $203,500 in the second quarter, up 12.2% from $181,300 in the second quarter 2012, which is the strongest year-over-year increase since the fourth quarter 2005.
Before you take s look at the report there are some significant things I need to point out concerning our local real estate figures.
While the average upswing of the median sales price in the USA is at 12.2%, Colorado Springs is up 6.8%--above our regular, long time appreciation. It is important to note that most of the country lost home appreciation at a far greater level than we did, thus it's important to look at where we are compared to where we were, rather to compare ourselves to the majority of the country.
Comparing Colorado Springs to the other cities within these reported statistics, our local median price as of June 30, 2013 was $225,000. Therefore, in comparing the same month end prices, our median sales price as of the end of the second quarter 2013 is 9.5% above the USA average---$225,000 v. $203,500.
People who own a home here are seeing greater appreciation than in most of the USA. Now, that's something to shout about.
Last year I showed an example of how the real estate business here has experienced an annual appreciation of 5.7% since my beginning as a Realtor in 1972. With the latest quarter ending June 30, 2013, I can now demonstrate our appreciation is 6.8%--a very healthy consistent return over a 40-plus year period.
How many of the current 160 cities in the survey can say the same?
To view the report in it's entirety, click here. If you have any questions or need further explanation, please give me a call at 719.598.3200 or email me at Harry@HarrySalzman.com.
WISDOM OF THE DAY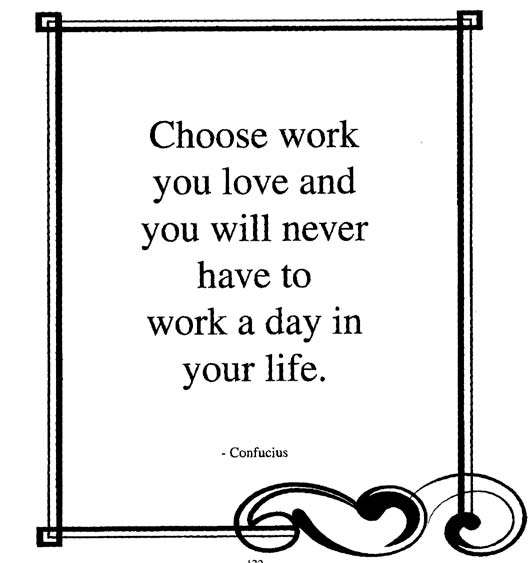 FEATURED LISTING
10859 Huron Peak Place

| | | | |
| --- | --- | --- | --- |
| Price: $369,000 | Beds: 5 | Baths: 4 | Sq Ft: 4290 |

Fabulous Home, 2-story, Dynasty Model with finished Basement* Stunning and spacious with all your wants and wishes* Dazzling Pikes Peak Views* All stucco exterior* 5BD, 4BA, 3 Car Garage* Central Air* Crown molding* Ceiling Fans* Home has hardwood f...
Harry A. Salzman. CRS, CRP, CNE
e-Pro Internet Certified
Broker/Owner
email: Harry@HarrySalzman.com
Serving: Colorado Springs, Monument. Air Force Academy, Fountain,
Security, Woodland Park, Black Forest, Manitou Springs