May 29, 2017
HARRY'S MEMORIAL DAY EDITION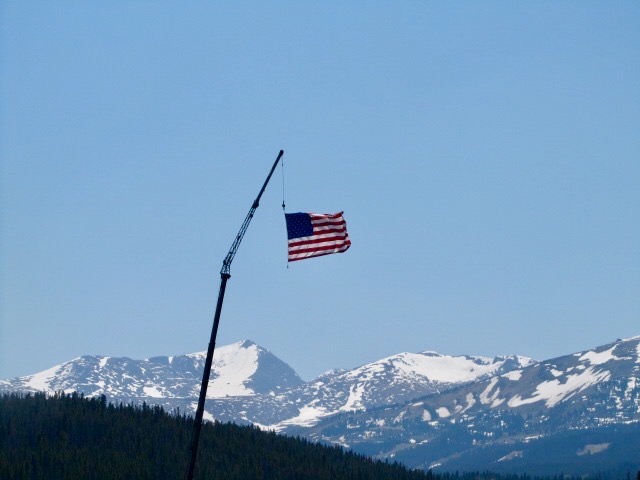 Colorado Springs…
The Air Force Academy,
NORAD,
Ft. Carson,
Peterson Air Force Base
Schriever Air Force Base
and so many other daily reminders of the work that is being done by the Department of Defense.
Most every day here is Memorial Day as I'm so thankful for those who have served and continue to serve in the United States military.
Today, especially, I am thinking of all those who gave their lives so that we can live here in relative peace.
Thank you.